Many people wonder what  exactly is the field of Operations Management.Operations Management can be defined in different ways.
In formal terms we can say that Operations Management deals with the management of processes that transform inputs to outputs and create value in the form of goods and services.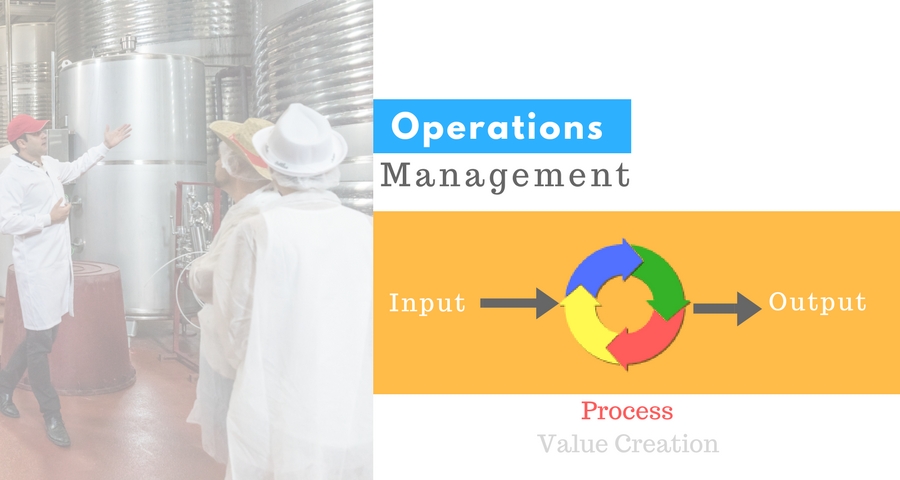 Main functions in an organization
The three main functions in an organization producing goods or services are:
Marketing
Production/ Operations
Finance/ Accounting
In more simpler terms we can say operations is the function in an organization that creates goods and services. Operations Management is both a science and art which creates and delivers goods and services to customers.
In summary, Operations Management involves the following:
Design of goods and services
Design of the processes that create goods and services. A process is a sequence of activities to produce a result
Management of the processes
Continuous improvement of goods, services and processes
Operations Managers are the people who determine the most efficient and cost effective ways to deliver the goods and services of the company. They aim to increase the productivity of the organization and balance costs and revenue and increase profits.