What is the Competitive Advantage of Air Asia and how do they achieve that?
Competitive Advantage of Air Asia, the famous budget airline in Asia is "Low Cost". Air Asia is the leading and largest low cost carrier (LCC) in Asia. Air Asia is head-quartered near Kuala Lumpur, Malaysia. They are servicing a network covering more than 175 routes, spread across Malaysia, Indonesia , Thailand, China, India, Bangladesh, Sri Lanka and Australia.
The following is the definition of Competitive Advantage:
Competitive advantage is "a firm's ability to achieve market and financial superiority over its competitors". It can be achieved in different ways like outperforming its competitors on price, quality, quick response, flexibility, innovation etc.
In other words, Competitive Advantage is the attribute that allows an organization to outperform its competitors.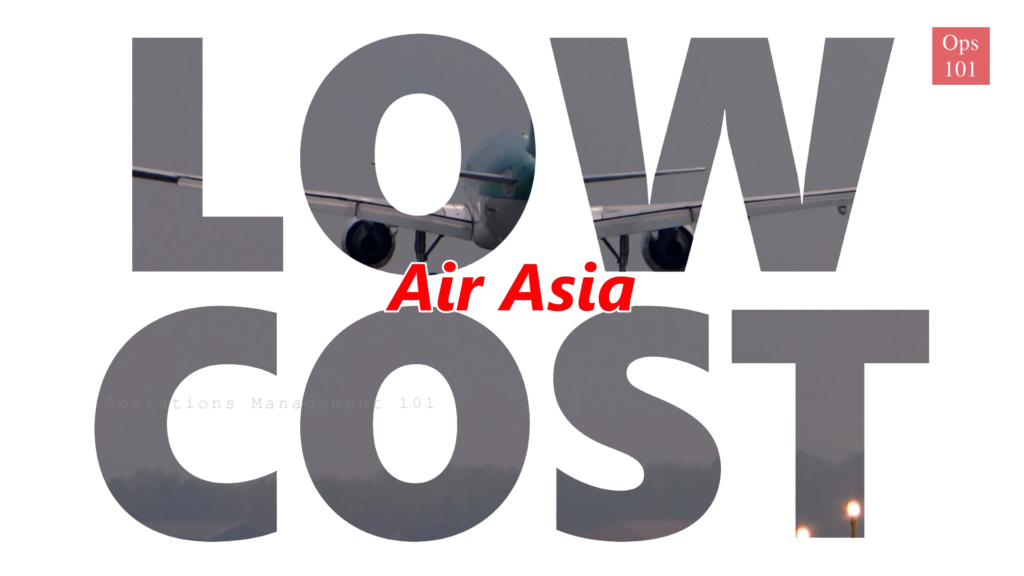 The following video shows how Air Asia achieves their Competitive Advantage, Low Cost.
Air Asia's Mission
The Mission of Air Asia is "to attain the lowest cost so that everyone can fly with Air Asia and maintain the highest quality product, embracing technology to reduce cost and enhance service levels"
Air Asia is providing the low fares by using the following measures:
Fly Maximum
Aircrafts spend less time on the ground and fly as much as possible. This results in high aircraft utilization and staff productivity.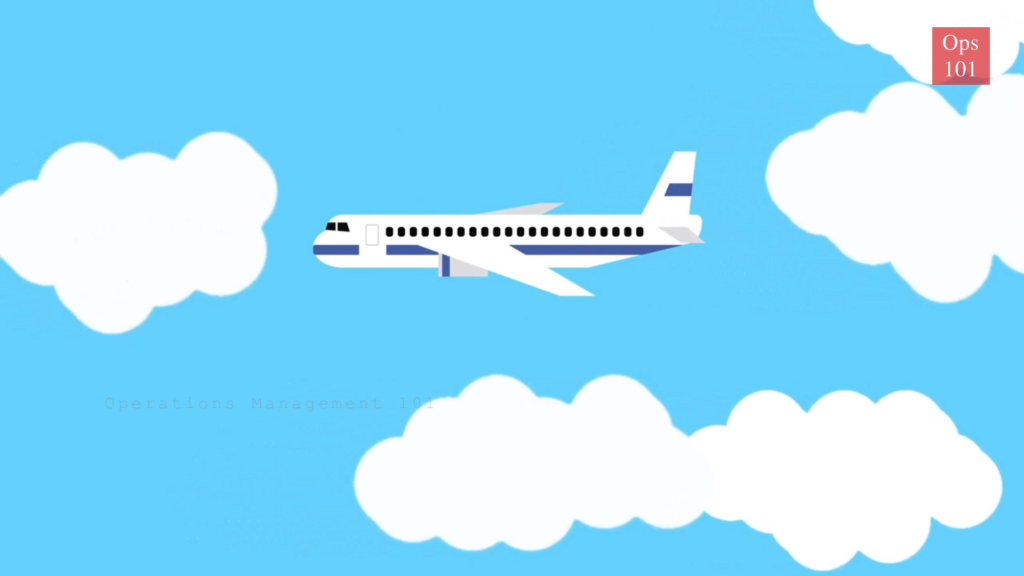 Space Utilization
Space utilization is a major factor while designing the seating arrangements. This in turn  increases the revenue.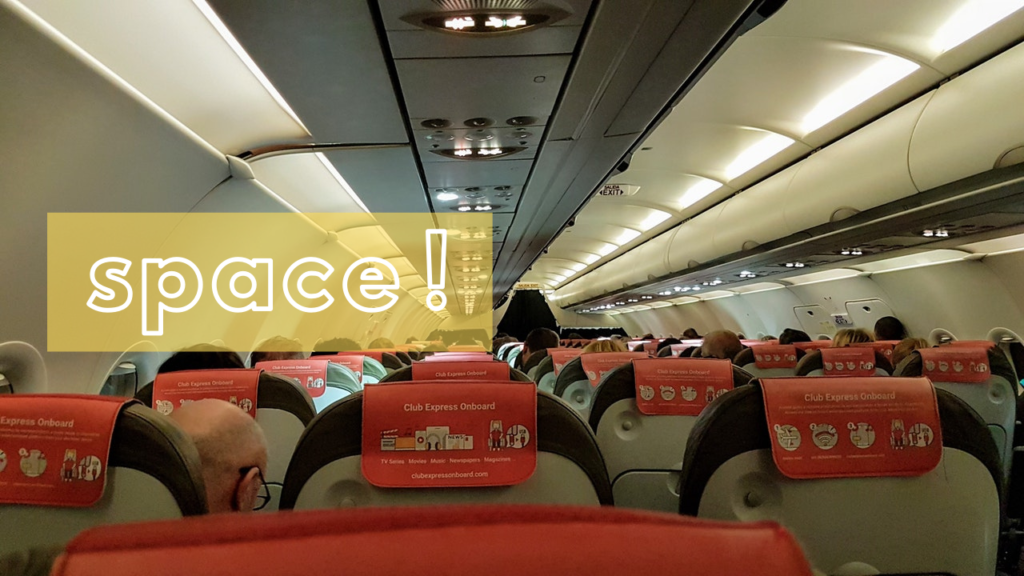 More DIY (Do It Yourself)
Air Asia encourages Do It Yourself (DIY) things like self check-in and web check-in. This helps to reduce manpower and savings in operational costs.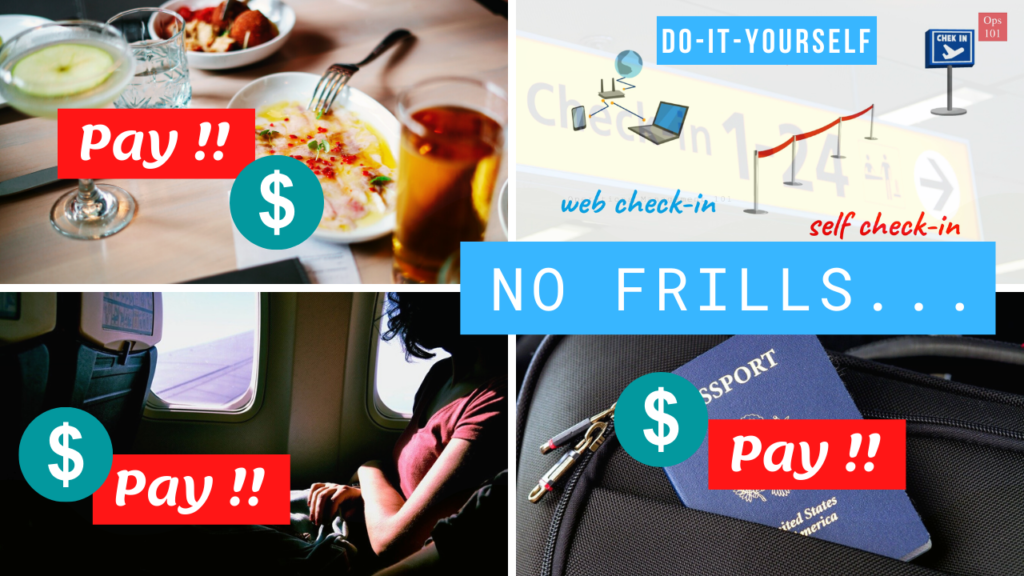 No-Frills Service
Air Asia follows a no-frills business model. This is another factor which helps them to achieve the Competitive Advantage of low cost. If you want additional comforts, you have to pay extra.
For example :
There is no "free" food and beverage.
You have to pay a fee if you want to "select" your preferred seat.
Only cabin baggage is free and check-in baggage is chargeable.
Minimum Types of Aircrafts
Air Asia uses minimum types of aircrafts, mainly Airbus A 320 family. This saves cost on retraining staff and maintaining spare parts stock. Air Asia achieves better fuel efficiency by using Airbus A320 planes installed with 'sharklet wing tips'.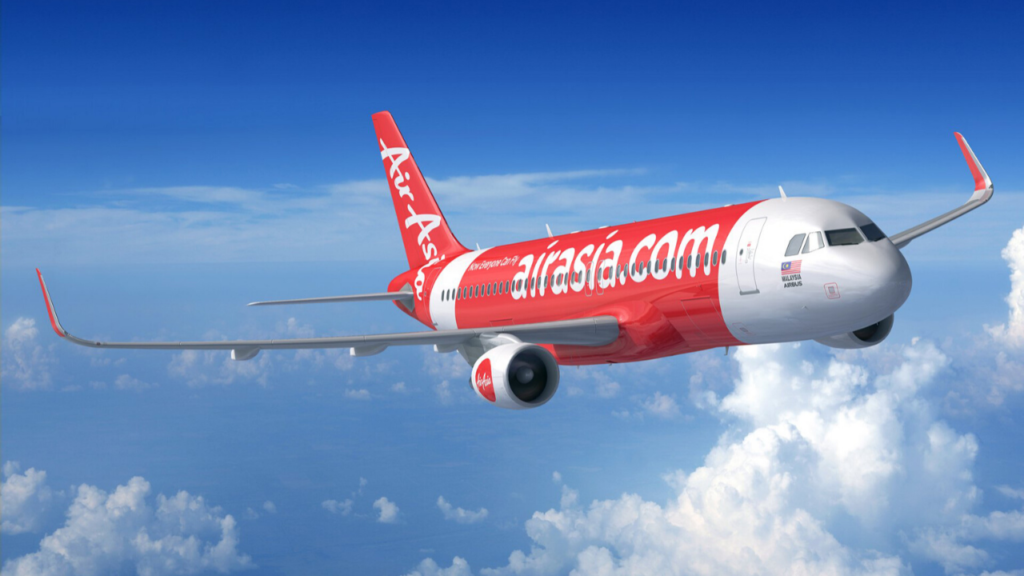 Secondary Airports
Air Asia uses secondary airports in many cities. These airports are cheaper, not busy and provide less turnaround times. This increases the operational efficiency.
Lean Distribution system
They use a lean distribution system. This means, they have very few sales offices and more than 85% of the sales are through their website.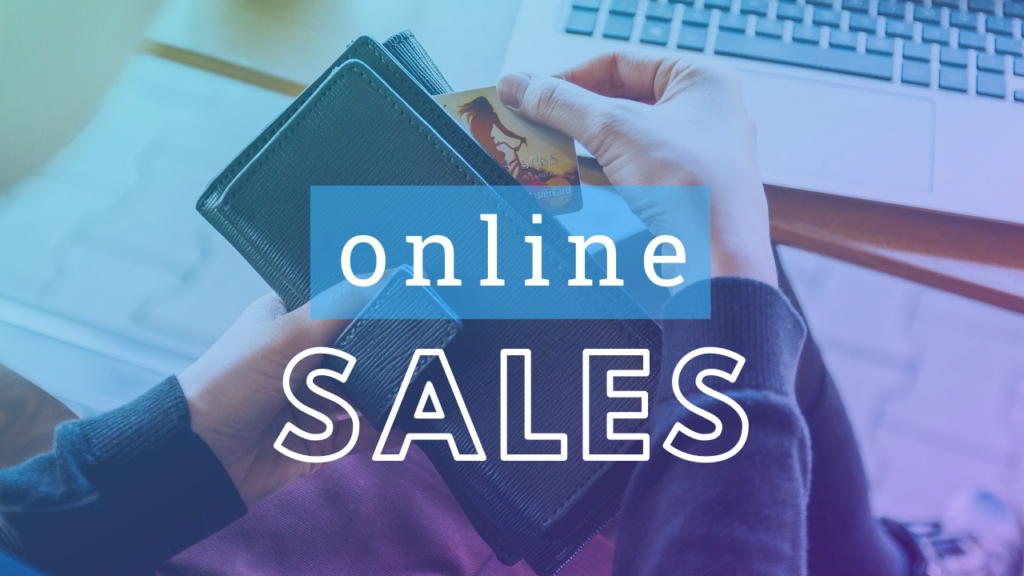 The competitive advantage of Air Asia is Low Cost and they are achieving this by efficiently designing and managing their operations.