Operations Management

or
OM

or

Operations

– Have you ever wondered what it is ?
If you are a beginner, Operations Management 101 is the place to start and know more about OM. This is not a tutorial site. But, more like a beginner's guide, here we introduce the interesting field of Operations Management, popularly known as Operations or OM in short, discuss the different facts, concepts and thoughts about this vast discipline, in short simple posts and simple terms.
From here you will get many concepts which will enable you to go further on your own in many directions according to your interests.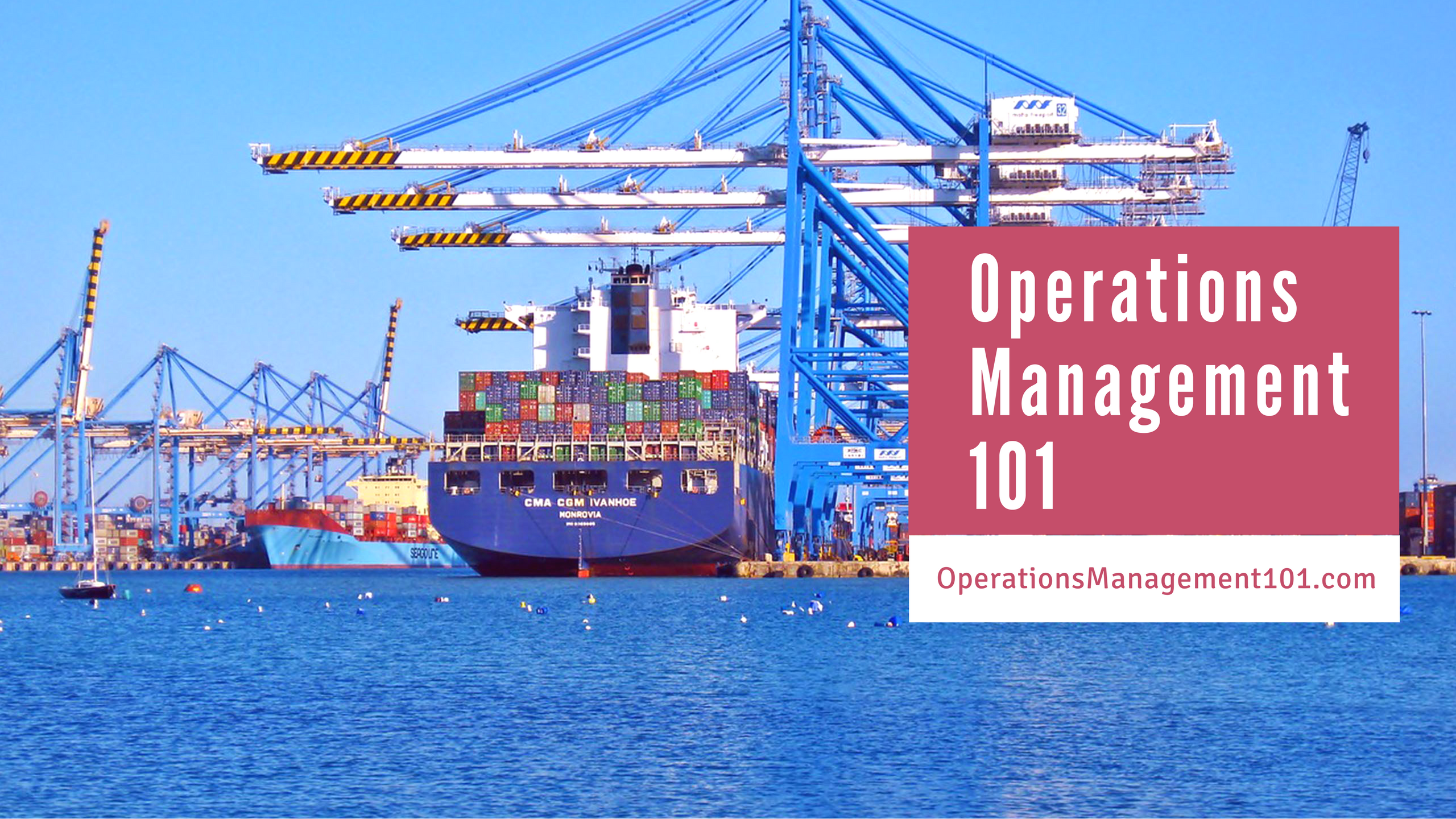 If you already know what is OM, still Operations Management 101 is for you. In this resource site for OM, you can brush up your existing knowledge and ideas. The following video is a short teaser of this website posted in our YouTube channel.
I encourage you to like our Facebook page so that you don't miss the new content updates on this website. Please do comment on the posts after reading and provide your valuable suggestions and feedback through the Contact page in this website. Also consider subscribing our YouTube channel to watch videos as we post there and follow us on Instagram to watch interesting content.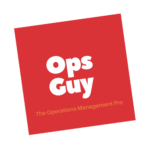 ---